Two group exhibitions
danahargrove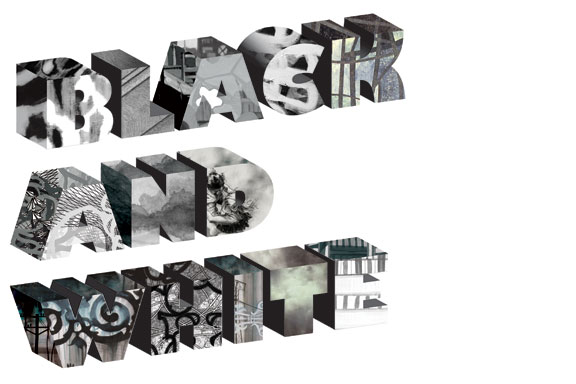 Bridgette Mayer Gallery Group Show "Black & White" in Philadelphia and "FOOD: From Hunger to Plenty" at the Towson ARTS Collective, Towson.
Bridgette Mayer Gallery
Gallery Artist Group Show "Black & White"
November 27 – December 22, 2007. Opening Reception: December 7th 6:00-8:30 p.m.
"FOOD: From Hunger to Plenty" is the third juried exhibit at the Towson ARTS Collective. Twenty-one artists were chosen by the jurors,
Karl Connolly and Susan Waters-Eller. From December 6 – Feb. 2, the
exhibit will be open 5-8pm on Thursdays and Fridays, 1-5pm on
Saturdays, and also by appointment. The reception is from 5-8pm on
Thursday, December 6.
The following artists are included in this exhibit: Riselle Abrams,
Mike Apichella, David Beaudouin, Rebecca Bridges, Edna Emmet, Ann
Everton, Elizabeth Graeber, Armeta Gray, Dana Hargrove, Betsey
Heuisler, Sydney Hopkins, Julia Kim Smith, Matt Klos, Emily Greene
Liddle, Cheryl Milligan, Matthew Mosher, Thao Nguyen, Ruth Pettus,
Louise Roth, Rebecca Rothey, and Ann Zaiman.
View images of food from everywhere – and see how you feel about the
various issues surrounding food. From wholesome food to junk food,
fields of grain, symbolic/spiritual food, food for thought … imagery may be abstract to literal created in various media.