FreshPaintMagazine – Artist Profile
danahargrove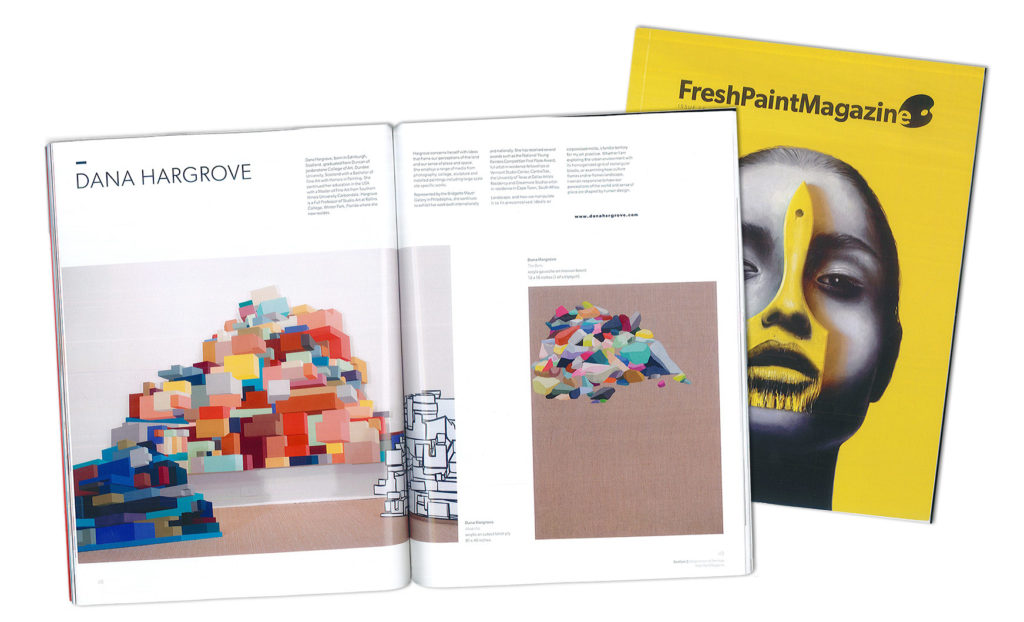 Dana Hargrove's work is featured in the international August 2016 Issue of Fresh Paint Magazine.
FreshPaintMagazine invites a guest curator to select submissions from artists for each issue, this issue was curated by, Tracy Causey-Jeffery, the Founder and Director of Causey Contemporary, New York.
Issue 14 is available for purchase online and in select book stores now!